The CSS Department welcomes you with open arms!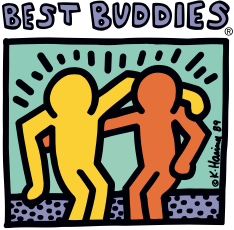 Westside High school, offers many program/clubs to many students. One of the many clubs, is welcoming all wolverines from all grade levels, The best buddies Program. The best buddies program is a non-profit organization that creates one-on-one friendship with other's who are divergent. The best buddies program allows for other to learn discipline and gain leadership skills.
"The clubs allows CSS students and Upfront students to interact, we have parties for all the holidays and many different activities that allow for the kids to really bond" Said one CSS teacher.
Principals secretary Mrs. Daughtry even had a few words herself to say about others interested in the club. ""I think you'll  should join because help expand your knowledge and give you a whole other outlook of the world".
As a current club member, I definitely encouraged others to joins. The club helps with really understand others with neurodivergence, but also creating a friendship between you and your buddy.
To sign up for the club, click the link below:
https://forms.bestbuddies.org/4895599