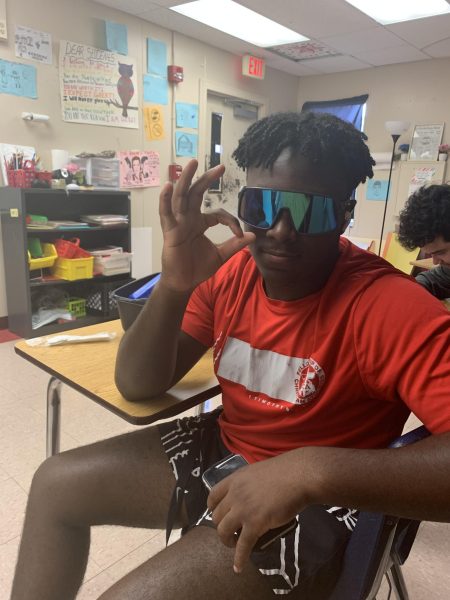 Q: Hows is senior year so far ?
A: "It's alright"
Q: Do you play any sports, if so, do you plan on playing them in the future ?
A: "Yes, I play 2 sports: Baseball and Football. I plan on playing in the college level"
Q: What is your favorite thing about school?
A: "My friends"
Q: What college do you plan on going to? And what do you want to major in?
A: "I don't know yet"